strategic guidance
Resources & Tools
support for scaling businesses
get personalized help
Curated Opportunities for Growth
Sometimes you need more than another workbook or freebie… you need legit, strategic insights, designed for your business, that help you blow thru obstacles and the people around you to keep you motivated.
There are some important things coming to Bottled Lightning soon – in the meantime you can join the announce lists so you that you're the first to know about it.
If you'd like immediate help triaging your launch details & sales funnel, let's chat and see how we can move the needle on your game-changing results ASAP.
Ask Anything Q&A Sessions
Network with Leaders @ The Setup
A curated, invite-only experience where Bottled Lightning clients, experts and leaders in our professional network connect for special collaboration, growth & impact opportunities.
Join the invite list for The Setup →
Need Help Getting Sh*t Done?
Request a referral to a trusted service provider. Virtual assistants, copywriters, web designers & tech nerds… Start getting sh*t done, with help.
Shoot over a quick message →
fresh insights
Game-changing launch Strategy
Guidance, tools & small actions that get BIG results.
This week on YouTube: Defining your niche is BAD advice & bad strategy for coaches & consultants looking to scale their business. Here's why this is the wrong advice, and what to do instead.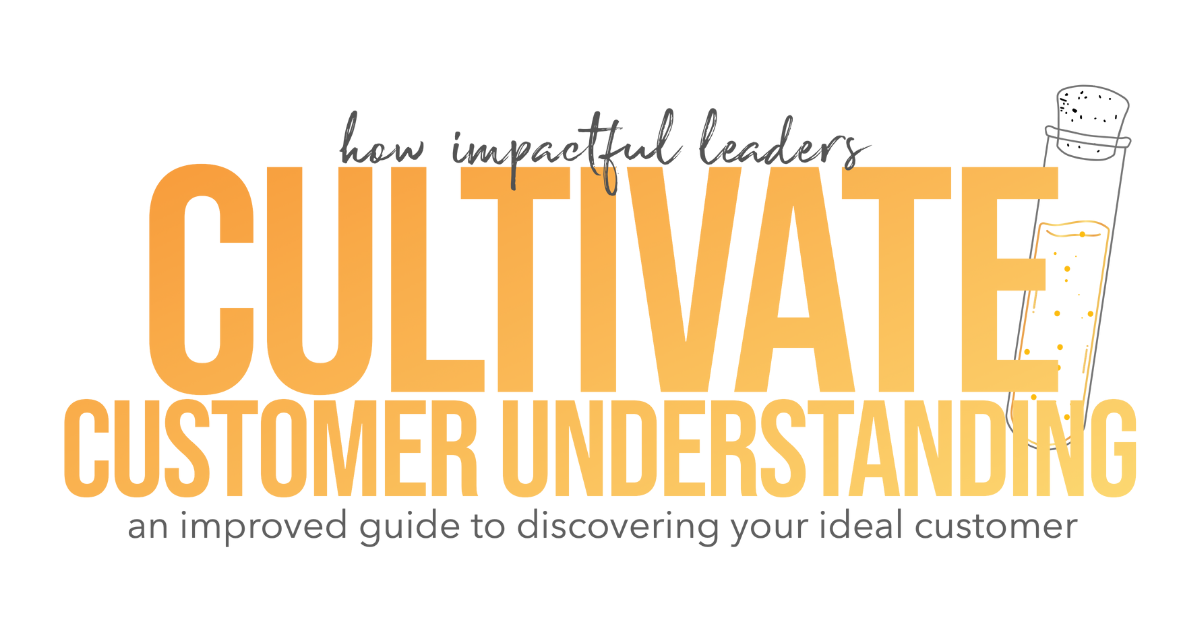 Taking the time to truly understand your target customers is an essential ingredient to your longterm success. The more you understand them, the language they use, and the complexities of their journey - the easier you'll be able to get clients, and scale your...
everything you need to
Experience a Game-Changing Launch
work less + make legit recurring revenue + have massive impact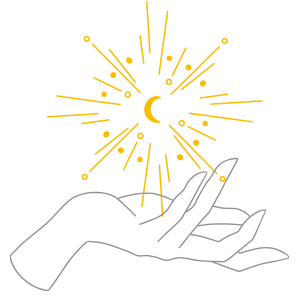 system triage
Breakthrough Launch Repair
Get the clarity you need with a launch ecosystem audit. You know SOMETHING isn't working, because you're not getting results, sales have slowed to a trickle but it's tough to know exactly what's not working.
From your messaging, email sequences, conversion events & onboarding experience, let's assess what is and isn't working for you - and solve it for good.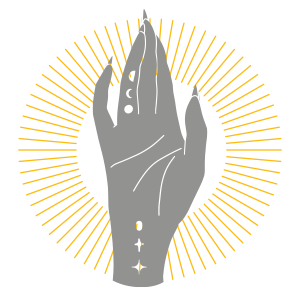 guided support
Game-Changing Launch
™
Comprehensive launch strategy for game-changing results. It's time to take your business and recurring revenue to the next level with a tested framework & launch process that delivers on the promise.
Our average Game-Changing Launch™ results in 20-50k in recurring revenue for coaches, consultants & entrepreneurs with just a modest list. Imagine what's possible.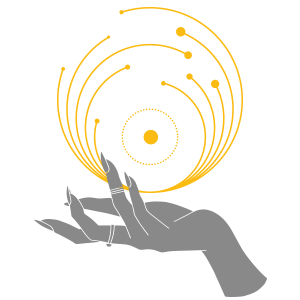 complete roadmap
Personalized Action Plan
You want the legit checklist that gets results. You're capable, equipped - and you know you can experience game-changing results, if only someone gave you a REAL step-by-step plan designed for YOUR business.
If you're not ready for the high-touch personal support, but you want to have the checklist to get you your very own successful launch DIY style, this is for you.
your ultimate guide
Game-Changing Launch
If you're looking to reach more people, while leaning into working less – let's talk about scaling your expertise with a paid membership. It's called "game-changing" because it is.
Your ultimate guide to a game-changing launch. Get this three-phase breakdown & behind the scenes look at the EXACT steps I use with my clients to deliver a high-impact, lucrative program launch
alignment check
Let's get to know One Another
Every great relationship starts with a conversation.
Hello new future friend + client + partner! Let's talk about your big idea and how we can collaborate for your success.