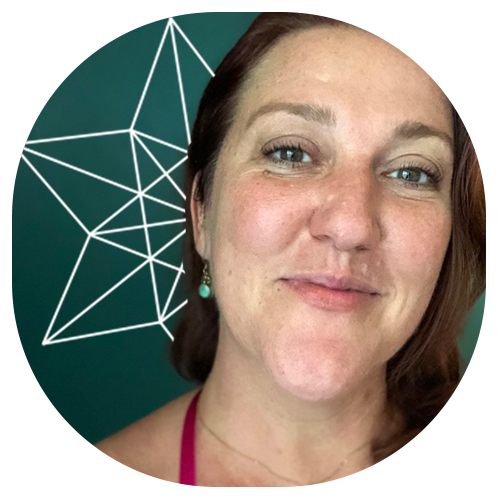 Hi, my name is Starlight
I'm a coach, online business manager, mentor and visionary strategist for intentional entrepreneurs.
My superpower is alchemizing situations into solutions. My purpose is to light-heartedly illuminating & leading the way.
My experience puts me squarely at the intersection of strategy, marketing, customer understanding, design, tech, innovation and entrepreneurship. This dynamite combo is what makes Bottled Lightning possible.
I love trailblazing through obstacles and connecting the unseen dots of my clients big ideas so they can realize the businesses that fulfill & delight them.
Let's solve your situation, so you can get back to doing what you love.
Work with me to:
🏗 Build & monetize membership
🪆Create holistic growth systems
🌀 Establish magnetic brands
🚀 Launch new projects
🗺 Map business strategy
🔭 Clarify purpose & vision
📈 Craft a marketing strategy
🔑 Build customer understanding
🌎 Grow enthusiastic community
📱 Design compelling services
💫 Establish innovative culture
🧞 Adopt human centered design
💥 Dissolve & transform obstacles
💖 Amplify & cultivate unconditional love
I help…
New entrepreneurs with defining their brand, establishing their vision and building their idea into a cohesive business.
Established entrepreneurs take their vision to the next level launching their private community, book, service, program, app or product with a strategy for growth.
Experienced entrepreneurs get the experienced guidance they need they focus on expansion – with strategies to amplify their mission, establish their legacy and make worldwide impact.
If you have a project in mind and need advice on how to proceed, want to know what you should be doing to get more leads or just want to find out a bit more about what I do – get in touch!
Let's work together.
Package & Service Options: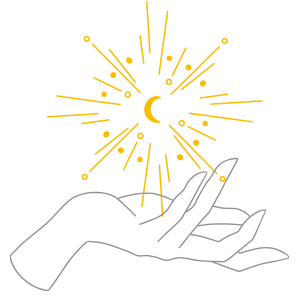 Swift Assistance
Mini Consultations
You don't want to make important decisions uninformed, but figuring out exactly how to make the next step work is driving you crazy, and frankly, it's crushing the hell out of your momentum.
The expert advice you need to take confident action; designed for intentional entrepreneurs who need to be pointed in the right direction.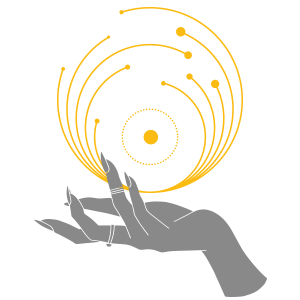 Get Launched
Build Your Online Business
Start with your vision, finish with a cohesive brand, a website & your first service or product, ready to sell. This package is for people who are legit ready to go. This is the fast track – you'll be working each week to build the foundation of your online business.

You can take your time, or you can get yourself launched.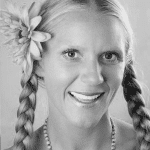 Starlight has been a game changer for my company! Her ability to identify and solve problems in creatives ways is truly impressive. She has a keen eye for design, business development and user experience. Through creating a beautifully designed and professionally functional digital environment, our company and community are now thriving. I cherish the work and guidance Starlight has consistently provided over the past 6 years. She is a miracle worker!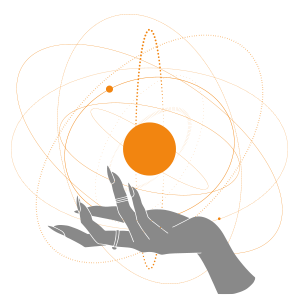 Membership Launch
Launch Your Paid Community + Course
Project: COMMUNITY is a coached business strategy & support program for intentional entrepreneurs who are ready to launch a paid membership & online student community.
Bring your community together, build genuine connection and co-create transformation. Project: COMMUNITY is the action plan that brings all the pieces together, and releases it ready into the hands of your excited audience.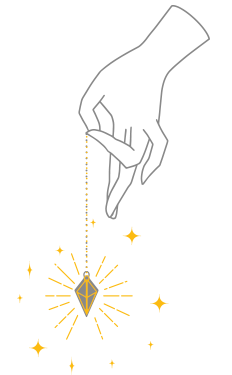 Signature Offer
Service + System Repair
If something isn't selling, if you're not getting traction & need more clients, if you're overwhelmed with conflicting tasks and it's not getting launched, let's solve it.
Service Repair is a customized service offered to entrepreneurs who are stuck in the middle of making it work. From reviewing an existing system to helping you get your current service launched; we'll run an assessment, plan a course of action & help you get it done.
If this is what you have been looking for, I invite you to join me for a short, complimentary alignment chat.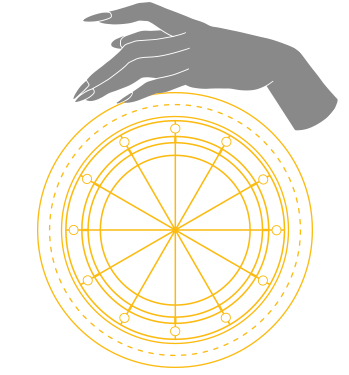 Start Selling
Launch Your Service
It's time to get down to business. Set in motion the wheels of a real service offering; take what you know and build a system to monetize it. This service design series includes the design, marketing strategy, copywriting and sales plan for a complete service offering.
This series helps you identify your most valuable service, build the system to sell it automagically, and design a rain making strategy for easy sales.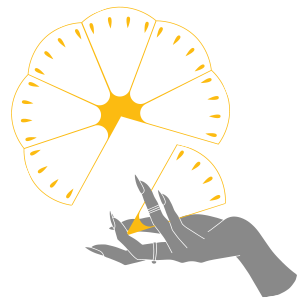 Brand Foundations
Brand + Mission + Vision & Identity
Your vision is bigger than you, and your brand is much more than a logo. Use this tested framework to establish who you are in the world. Clarify your vision, establish your brand, and find the exact words, visuals and identity you are meant to put into the world.
The world needs you. Stop asking yourself what you're supposed to be doing, and start showing up.
---
Get Personalized Support
Still have questions? Want to learn more? Let's chat.
Start by telling me about you, your business, and your goals. You can do that here.
Don't worry, this isn't a commitment to work with me, but by submitting your info, you're telling me that you're ready to make some moves, you've read through the package options, and you think we might be a good fit.
I invite you to a complimentary consultation to discuss your project further along with your info.
Once I've received your information, I review it personally.
When we meet for the consult on Zoom, we'll dive into your project and I'll share how I work. If you decide to work with me, IT'S GO TIME. We'll be making incredible things happen together.
If we decide we aren't the best fit, I'll happily point you in the right direction (resource, tool, book, coach – whatever you need).
Still have questions? Ask me anything…