Your brand is more than a logo. Alignment on who you are, and how you show up & communicate can reduce so much friction in your journey, whether you are bringing on new team members or exploring the best name for your business.
Maybe you've struggled with bringing your big idea into a concise, compelling statement. Perhaps you've worked with freelancers who didn't capture the real you behind your brand and you don't have a website that brings you pride. These are all symptoms of an undefined, unclear brand & identity.
Over the years, we've helped so many entrepreneurs choose compelling, unique (read: trademark worthy) business & service names – and then build the digital landscape for that name with the appropriate properties & social profile handles.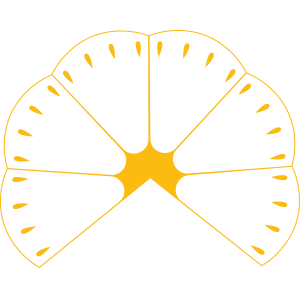 Foundations
Brand + Identity
Get your vision out of your head. Let's build the foundation for your brand that sets you up for success – for good.
This tested framework is how we've built brands & identities for ideas that catch fire. Now you can build your own with two coaching sessions to make sure you've struck gold.
This coached DIY package includes:
Mission + vision + values clarity
Personal statement & introduction
Visual theme + colors + brand board
Naming research tools
Business startup checklist
Logo & digital presence checklist
Customer avatar workbook
Readiness guide for hiring help
Recommended tools & resources
2 coaching sessions (kickoff + review)
Investment…………………………. $299
Available add-on: custom logo & brand guide
Have questions? Send a message.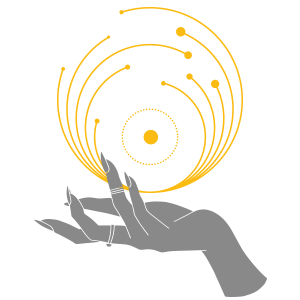 Get Launched
Build Your Online Business
Start with your vision, finish with a cohesive brand, a website & your first service or product, ready to sell. This package is for people who are legit ready to go. This is the fast track – you'll be working each week to build the foundation of your online business.

You can take your time, or you can get yourself launched.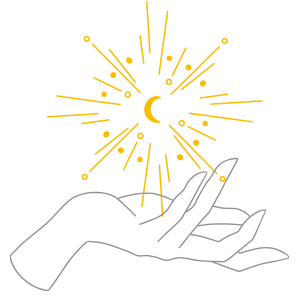 Custom Service
Naming Service
Fully bespoke, done for you, name & branding service. Ensure your app, startup, service, business or product name is designed for results & longevity.
We deliver researched, compelling, competitive, trademark-worthy, names with the matching presence everywhere it matters.
This custom service offers:
Researched name options with weighted recommendations
Available & recommended digital platform usernames & domains.
Preliminary trademark research
Brand & signature product ecosystem naming conventions
Hashtag & online reputation research
Customer & competitive research
Brand & identity design consulting
App & startup naming service
Brand & Identity Guide
If this is what you have been looking for, I invite you to join me for a short, complimentary alignment chat.