Marketing + Strategy + Coaching = Advice that gets RESULTS
Sometimes, the obstacle acts like it's invisible. You've been doing all the research, getting nitty gritty with the details, the strategy and tactics… but… there's no movement. No action. Everything you're trying hasn't gotten you to the next step, and the weight of it all has ground your progress to a full stop.
Getting "lost in the sauce" is a symptom of a marvelous idea.
Sometimes an idea becomes so grand that the easy next steps get lost under a mountain of details. You need someone who has experience & knows how to ask the right questions to get to the heart of the issue, to deliver the answer & action plan directly.
Mini Consults are designed for intentional entrepreneurs who need someone to point them in the (expertly advised) right direction. These sessions come with straight-shooting advice on what needs your attention, where to find the people you're looking for, and any templates, a reading list, and service or technology recommendations you might need to help you on your way.
Get quick, actionable advice on any marketing, customer, community or tech question you may have.
How It Works:
Book & pay for your session; choose a time that works for you!
Your consult is conducted over Zoom; your question gets answered and you get the guidance you need to take action!
Your call is recorded; after your consult, you'll get a link to watch & download the recording.
Any specific tools, resources & recommended action plans will be sent with the call notes.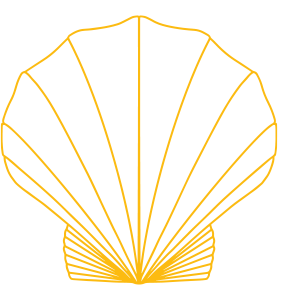 30 Minute Consult $99
One question to solve. For example, "I am launching a community and don't know what platform I should be using", "why isn't my service selling" or "I have an event coming up and I'd like more attendees".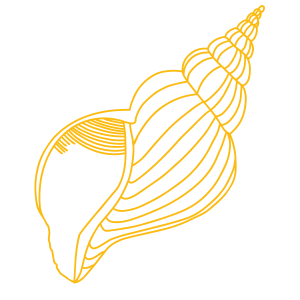 60 Minute Consult $165
When you have 2-3 questions or more complex issues to solve. For example, "How should I go about launching my program", "What should my strategy for [x} be" or "I need to know how to get more leads for my business."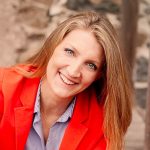 I was feeling so discouraged getting bogged down with the technical aspects of updating my site, overwhelmed with so many options and not having the knowledge or experience to make any decisions or take action.
Starlight helped me tremendously in just a few minutes! With her knowledge she was able to educate me and offer solutions I had never even heard of (and I'm not new to this). I'm so grateful to have been connected with Starlight!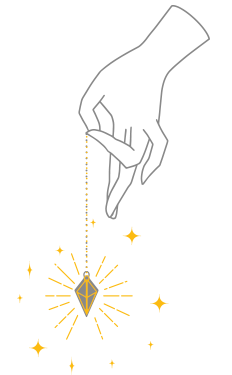 Signature Offer
Service & Ecosystem Repair
If something isn't selling, if you're not getting traction & need more clients, if you're overwhelmed with conflicting tasks and it's not getting launched, let's solve it.
Service Repair is a customized, done for you service offered to entrepreneurs who are stuck in the middle of making it work. From reviewing an existing system to helping you get your current service launched; we'll run an assessment, plan a course of action & help you get it done, so you can be free.
If this is what you have been looking for, I invite you to join me for a short, complimentary alignment chat.