It's time to get down to business. Set in motion the wheels of a real service offering; take what you know and build a system to monetize it.
You know you need a legit sales funnel, and to capture your audience – but how it all ties together into a lucrative, automated system is a bigger bite than you expected to take. Maybe you've tried to launch a service before and it didn't get traction like you'd hoped. Maybe you've been working on the same idea for a while but it's missing some crucial parts.
These services helps you identify your most valuable service, build the system to sell it automagically, and design a rainmaking strategy for easy sales.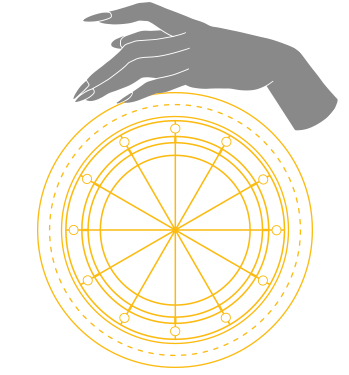 Service Launch
Your First Online Service Launch
From concept to marketing strategy, each service you offer has a constellation of details to manage. Sales & service funnels designed without a focused strategy flounder at best.
You don't have to do this alone. Get the one-on-one support & coaching you need to build & launch your first online service. Ensure every part of your sales funnel runs like a well-oiled machine.
This tested framework is how we construct digital ecosystems that work like magic.
This coached DIY package includes:
How to build services designed to serve your goals.
Guidance to design your business sales funnel.
Templates to design your service from start to launch
A personalized marketing & launch strategy
Landing page + sales funnel review
Email + social media templates
Launch day + tech support
4 one-on-one coaching sessions
If this is what you have been looking for, I invite you to join me for a short, complimentary alignment chat.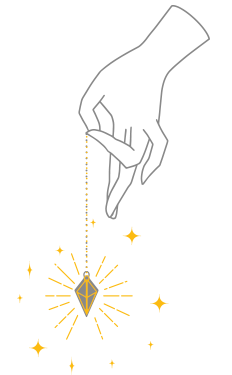 Signature Offer
Service & Ecosystem Repair
If something isn't selling, if you're not getting traction & need more clients, if you're overwhelmed with conflicting tasks and it's not getting launched, let's solve it.
Service Repair is a customized, done for you service offered to entrepreneurs who are stuck in the middle of making it work. From reviewing an existing system to helping you get your current service launched; we'll run an assessment, plan a course of action & help you get it done, so you can be free.
If this is what you have been looking for, I invite you to join me for a short, complimentary alignment chat.