We specialize in coaching intentional entrepreneurs who are in the stages of designing, launching, systemizing & accelerating their online business.
Calling it business coaching seems mundane, because the results are game-changing.
Cut through the confusion, get a clear answer, solve the problem, get back in action.
Bottled Lightning offers step-by-step business coaching, consulting & "done for you" packages to illuminate & accelerate you on the path of your best life, doing your best work.
Our clients are visionaries, consultants, coaches, healers, authors, speakers, thought-leaders & experts building lucrative online ecosystems to set themselves free from the grind, create community that matters & leave a legacy of positive impact.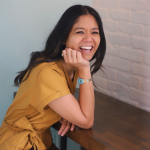 Starlight is AMAZING! She serves up business wisdom with no fluff or BS. Within 45 minutes, I had a powerful ah-ha moment and knew exactly what was missing from my messaging and strategy. I was spinning my wheels for weeks!

After our call, I created a new offer that I was actually EXCITED to create. It's been live for less than three days and I already sold four. I can't thank her enough.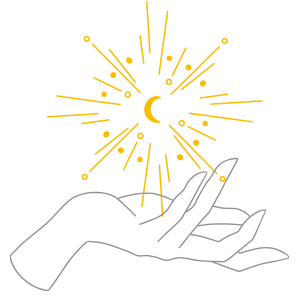 Swift Assistance
Mini Consultations
You don't want to make important decisions uninformed, but figuring out exactly how to make the next step work is driving you crazy, and frankly, it's crushing the hell out of your momentum.
The expert advice you need to take confident action; designed for intentional entrepreneurs who need to be pointed in the right direction.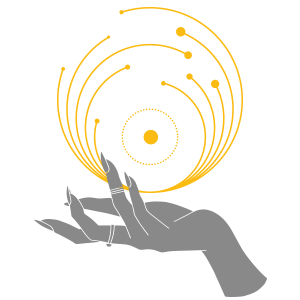 Get Launched
Build Your Online Business
Start with your vision, finish with a cohesive brand, a website & your first service or product, ready to sell. This package is for people who are legit ready to go. This is the fast track – you'll be working each week to build the foundation of your online business.

You can take your time, or you can get yourself launched.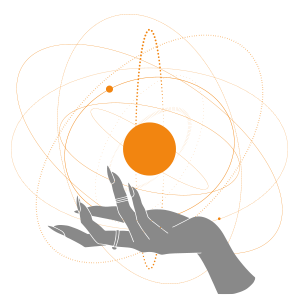 Membership Launch
Launch Your Paid Community + Course
Project: COMMUNITY is a coached business strategy & support program for intentional entrepreneurs who are ready to launch a paid membership & online student community.
Bring your community together, build genuine connection and co-create transformation. Project: COMMUNITY is the action plan that brings all the pieces together, and releases it ready into the hands of your excited audience.