strategic guidance
Resources & Tools
support for scaling businesses
get personalized help
Curated Opportunities for Growth
Sometimes you need more than another workbook or freebie… you need legit, strategic insights, designed for your business, that help you blow thru obstacles and the people around you to keep you motivated.
There are some important things coming to Bottled Lightning soon – in the meantime you can join the announce lists so you that you're the first to know about it.
If you'd like immediate help triaging your launch details & sales funnel, let's chat and see how we can move the needle on your game-changing results ASAP.
Ask Anything Q&A Sessions
Network with Leaders @ The Setup
A curated, invite-only experience where Bottled Lightning clients, experts and leaders in our professional network connect for special collaboration, growth & impact opportunities.
Join the invite list for The Setup →
Need Help Getting Sh*t Done?
Request a referral to a trusted service provider. Virtual assistants, copywriters, web designers & tech nerds… Start getting sh*t done, with help.
Shoot over a quick message →
fresh insights
Game changing launch Strategy
Guidance, tools & small actions that get BIG results.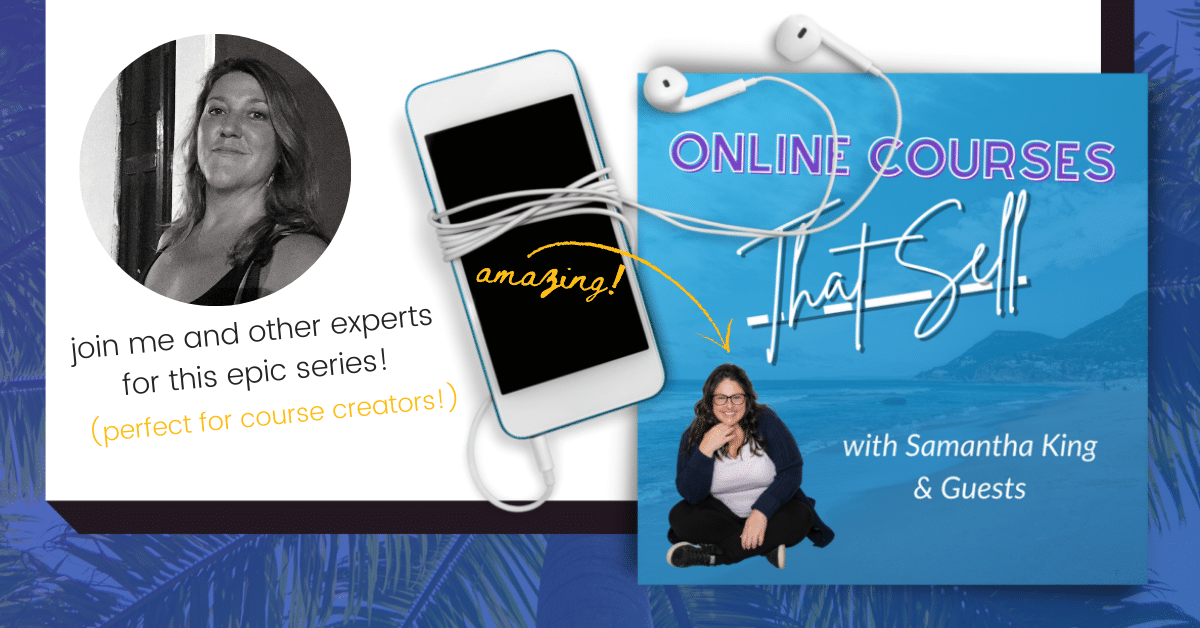 I love it when experts gather together and talk shop! I'm delighted to share in this "Summer School Series" created by Samantha King called Online Courses that Sell. Each week, she is hosting a panel of experts & lovely folks to talk about the many facets of...
community design formula
A Crazy-Simple, One Page Community Planner
This ONE PAGE Community Design Formula is how thought-leaders, authors, coaches & consultants turn an idea into real community.
With this formula, you will have the trajectory & foundation needed to create a Game Changing Community. Answer these questions to build a lucrative & sustainable plan for your community (whether you're just getting started, or you've started already and need to regroup).
Regroup, get it? 😆
alignment check
Let's get to know One Another
Every great relationship starts with a conversation.
Hello new future friend + client + partner! Let's talk about your big idea and how we can collaborate for your success.