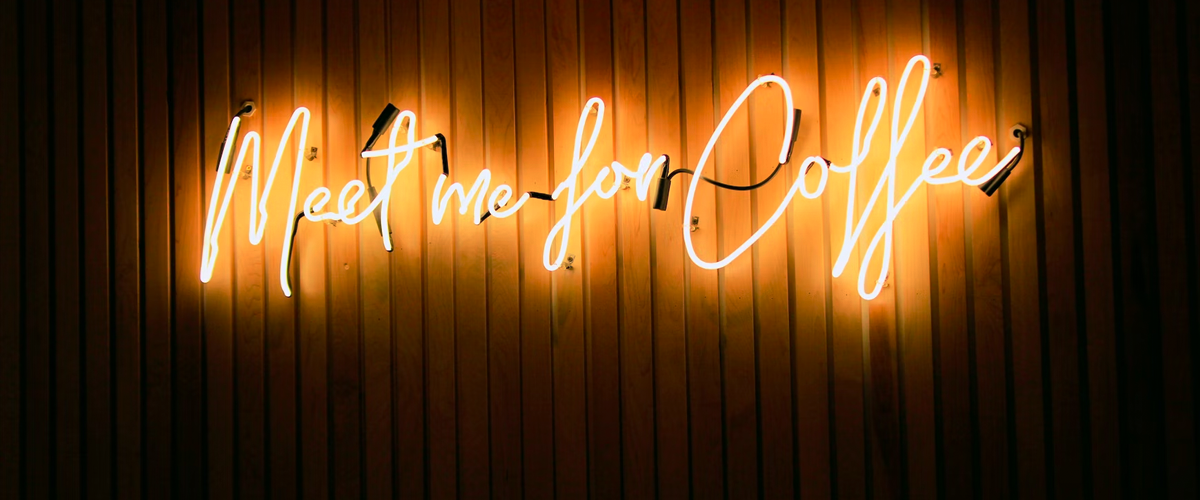 Get Answers + Get In Touch
frequently

Asked Questions
For when you mustache me a question…
Will you be a guest on my [insert amazing project here]?
Uhm, in a word, very likely.
I LOVE showing up and providing serious value to audiences of all types! I'm all about mutually beneficial collaboration and amplification.
First, let's make sure we vibe and that I'm the right person to benefit your project and your audience.
Send me a message with your ideas & any links using the form below. We'll take it from there! Looking forward to hearing from you!
Do you offer profit sharing?
For the right projects, yes.
There are many opportunities for business owners to experience massive growth working with Bottled Lightning, but they don't have the capital to pay for the support they need now.
In some limited and specifically marvelous capacities, I offer a revenue share agreement that ensures you get those game changing results without having to
I'd like to use your frameworks with my clients
Can I just say, you have IMPECCABLE taste.
Go ahead and fill out that contact form and we'll talk licensing.
Do you offer single sessions?
Yep! Not everyone can swing a full one-on-one program, but that shouldn't stop you from getting solid gold insights, amirite?
These 90-minute, all you can eat strategy sessions are SOLID GOLD. Real talk, motivated & action taking entrepreneurs can turn what they learn during one sesh into several thousands of dollars in revenue. You walk away with a prioritized action plan for the next six weeks. No joke.
Nab a Bolt of Insight Sesh if you're ready to invest in yourself, and in the next six weeks of your business (and years to come!).
Do you help me build & implement things?
Not anymore, kittens. These days, I help you find the right talent to get things accomplished, and I set you up with all the tools/templates and shortcuts to make it happen quick.
I will recommend platforms, record short tutorials to help you navigate, review work, give notes and connect you with baddies to get the work done.
My sales funnel isn't getting results and I don't know why
Ooooof, happens to the very best of us. Lucky for you, I offer a sales funnel triage sesh!
If you're ready to get vulnerable and pull back the veil on your project, I'll dive deep and identify your opportunities to level up your game, and give you all the shortucts in my arsenal to make it easy for you.
Your sesh is 90 minutes of review & feedback on all the various aspects of your program. We'll identify your best opportunities to level up, prioritize the tasks that would be MOST impactful, and give you a six week action plan that will help you change the game.
Get in touch
Hands. Touching hands. Reaching out…
Still have questions? Use this handy dandy lil form and we'll be in touch! 🫴✨✨💖
Let's get to
know

each other
Every great relationship starts with a conversation
Hello new future friend + client + partner!
Let's talk about your big idea and how we can collaborate for your success!