strategy & systems that work like magic™
Everything you need to launch your
brand, mission, service, book, course, membership, business, website, podcast, vision
Strategic & comprehensive support for mission-driven business owners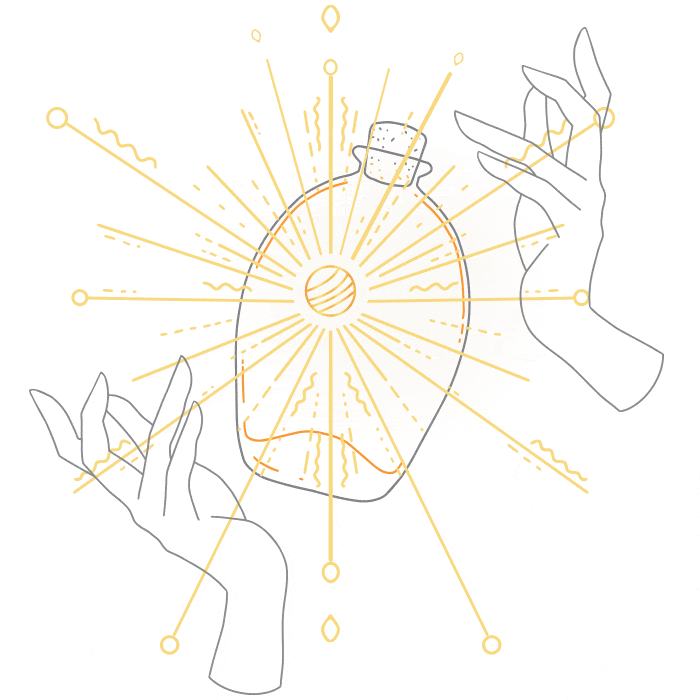 the world needs you, let's go
Strategy, guidance, technical insight and tools for
growth
You're ready for the next level, we'll help you
arrive with ease.
When you sit down to assess the next stages for your business, knowing how to take the next best steps can be overwhelming & discouraging. Perhaps you've had a few false starts, you've had trouble with freelancers over lack of clarity, and you've tried launching, but it wasn't as effective as you'd hoped.
The truth is, you would rather focus on doing what you're great at rather than learning how to be good at marketing, or creating a growth plan for your audience.
You want the "must know details" so you can stop the endless mulling, and get your business where you want to be.
When you run into struggles, you want a badass in your corner who can hand-hold you through the technical bits, cut through the excess of advice and wasted efforts, supporting your journey without sacrificing your authenticity and vision.
You've found it. Bottled Lightning provides focused guidance so that you can DIY your next step over a weekend, or work alongside an expert who understands your vision and can bring it into fruition.
Whether you are looking for a longer engagement to get you to a big launch, or you need help understanding the best way to grow your business… the strategy, support and guidance you need is here.
you have a vision
Ensure it gets shared with the
world
Support your journey with the
thoughtful strategy & transformative impact your work deserves.
Cohesive Brand &
Vision
Your brand is more than a logo, and your online presence is more than your website. Alignment between your vision and how you appear online reduces so much friction in your journey, whether you are creating something new or growing your audience.
Free yourself from second-guessing, so you can take confident action.
Cultivate Authentic
Community
Build your business with a growth strategy that sets you up for success, connects you to your favorite people and uses a heart-led marketing strategy to build genuine relationship & connection.
You're a transformative force on the globe; create community that matters and you'll have help along the way.
Strategic & Effective
Presence
Compelling product offerings, a well crafted sales funnel, and an ongoing flow of new growth opportunities are all part of the complete picture of your online presence. Get through the building stages, and launch to a ready audience.
You've invested so much into your vision, make it work for you over and over again.
 We offer expert guidance & an aligned
support system
You've got more important things to do with your time than learning things the hard way.
It's hard to focus when you have a big vision and an endless to-do list. Visionaries can find themselves bogged down with all the bits necessary to have a truly successful online brand, and that can crush the creative spirit, amirite?
there's a better way
Imagine… you meet with your strategic guide during regular sessions, where you easily work through the essential steps in your journey.
You have an expert in your corner through the process, getting indispensable guidance that is designed for the sort of business you want to create – something truly spirit led.
This isn't foofie work – you'll be doing some serious work as you create strong foundations for you business growth, but it's much easier when you are clear on your goals, offering services that are magnetic to your favorite people.
Implement and launch a complete vision and online presence (to a ready audience!), with a focused plan to leverage your peers and influencers to grow a thoughtful, genuine and sustainable community around your business.
You're handling the tech and marketing bits with ease because you've got a tech and marketing whiz hand-holding you through the process and managing the tough bits.

this is my vision
Make an impact on the world
bigger than myself
I'm most fulfilled when I'm
helping others do great work.
Hi there, my name is Starlight
I'm the rebel spirit behind Bottled Lightning.  I'm a big fan of people who'd like to change the world. Whether they are writing books that change an industry, creating a company that challenges the status-quo, product makers that defy the norm, or leaders with extraordinary impact – change-makers are my birds of a feather.
I help visionaries, entrepreneurs, and business owners position themselves as the thought-leaders of their domain.
I make it possible for creators to stay focused on their marvelous creations while top-quality marketing strategy helps their business grow. From the fundamental steps of conveying who you want to be in the world,  to your visual and online identity, all the way through a strategic plan to grow a successful venture – your impact is my success metric.
I believe "every one for themself" is a shit way to live, and an even worse way to run a business. The companies I work with are actively growing and nurturing supportive communities around their ventures. Our strategies at Bottled Lightning are targeted to cultivate community and empower your biggest fans. If you need allies, and some good old fashioned strength in numbers, we'll show you where to find them.
Partnering with Bottled Lightning means you get to experience what it's like to have a cheerleader in your corner, a badass on your branding efforts and a superhero craft your marketing strategy.
In short, you've come to the right place.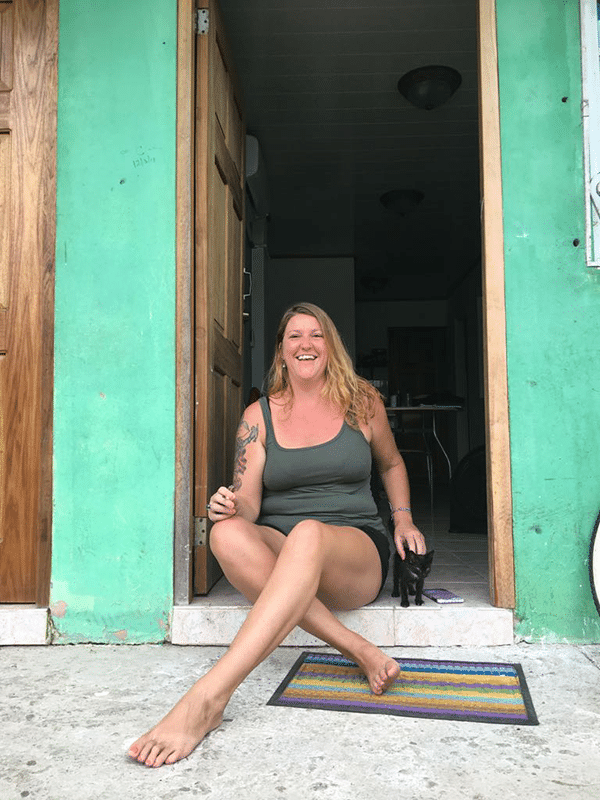 Get strategic & laser focused guidance for your brand, marketing and customers so you can trailblaze through any confusion, and take your next steps with total confidence.
designed for your success
Chart a truly extraordinary path of
opportunity
See how it's all connected & focus on what is most important for
your heart-led business.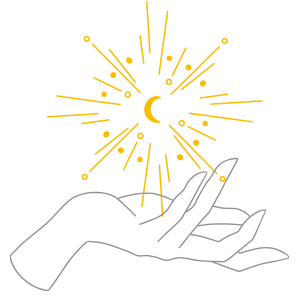 big vision + strategy
Breakthrough
Action Plan
Feeling discouraged and spinning your wheels? Are you feeling like you don't have all the details you need or the right strategy in place for your next big step?
Do you wish someone would just give you the big picture with ALL the important details, so that you know exactly what you need to do?  Experience a breakthrough, and get your personalized plan of action.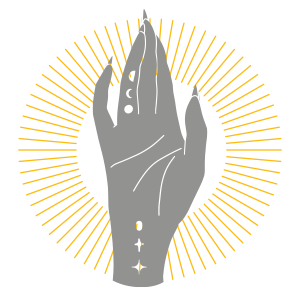 scale your impact
Signature Offer
Launch
It's time to get your signature offer figured out, launched, and systemized. No more fiddling with tech, googling platforms and arbitrarily posting on social media.
Profound understanding of your clients combines with transformative service design to scale your impact beyond yourself. Support your signature launch with bespoke strategy & implementation.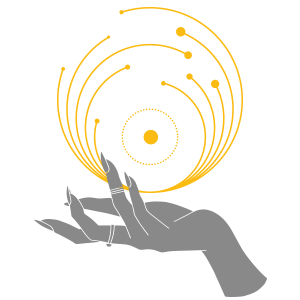 expansive growth
Stand Apart
Strategy
You're ready for the spotlight. It's time to put your great work in front of the masses and grow your influence. The thing is, you don't want to have to spend your time figuring out how to make it happen.
You just want to show up, deliver value & transformation to your favorite people. Lean on the expertise of your marketing team to put you front & center in all the right places.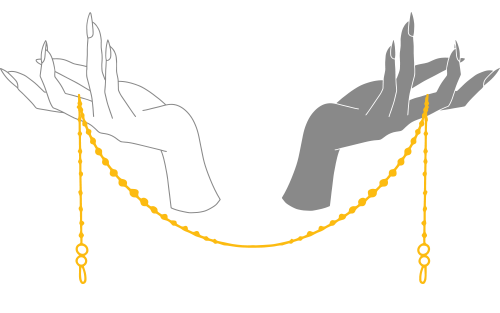 proof in the proverbial pudding
Let me start by saying that when I met Starlight – I was completely starting from scratch, quitting a career I was disheartened with, and embarking on my first entrepreneurial endeavor.
Her business launch package helped with every aspect of starting & launching my new business. She included creative exercises that helped me to brainstorm a name for my brand. I was able to envision a very specific idea of who my target client was with her help. I was genuinely inspired by doing the brand-building exercises she provided! She guided me in regards to authentic social media involvement, which had a huge impact on my online visibility.
Above all, her strategic insights and one-on-one coaching supported me in creating a current, attainable vision for my company, while building the foundation for an expansive future.
Now, I know this may seem like quite a bit, but I truly look back at the start of my business and wonder just how messy the process would've been without her. 
Starlight has been a game changer for my company! Her ability to identify and solve problems in creatives ways is truly impressive. She has a keen eye for business strategy, marketing & design.
With her help we launched a beautifully designed and professionally functional digital environment to serve our network with courses, programs, events & membership. Our company and community are now thriving. I cherish the expertise and support Starlight has consistently provided over the past 6 years. She is a miracle worker!
alignment check
Let's get to know One
another
Every great relationship starts with a conversation.
Hello new future friend + client + partner! Let's talk about your big idea and how we can collaborate for your success.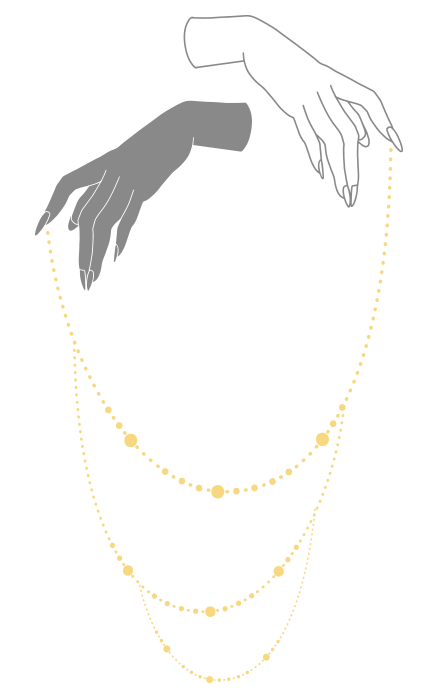 a few of the businesses we've had the pleasure of working with