Digital Business Ecosystems
that work like magic™
Strategy, marketing, coaching & community growth for intentional entrepreneurs building wonderful things. Turn your idea into a lucrative, online business; build community that matters & liberate yourself from the grind.
Immediate Solutions
Strategic Business
Coaching
Signature Service

Cut through the confusion, get a clear answer, solve the problem, get back in action. If you're not getting traction, your product isn't selling, or blocked by too many unknowns, get the specific, experienced answers & action plan you need. Our one-on-one coaching sessions get results.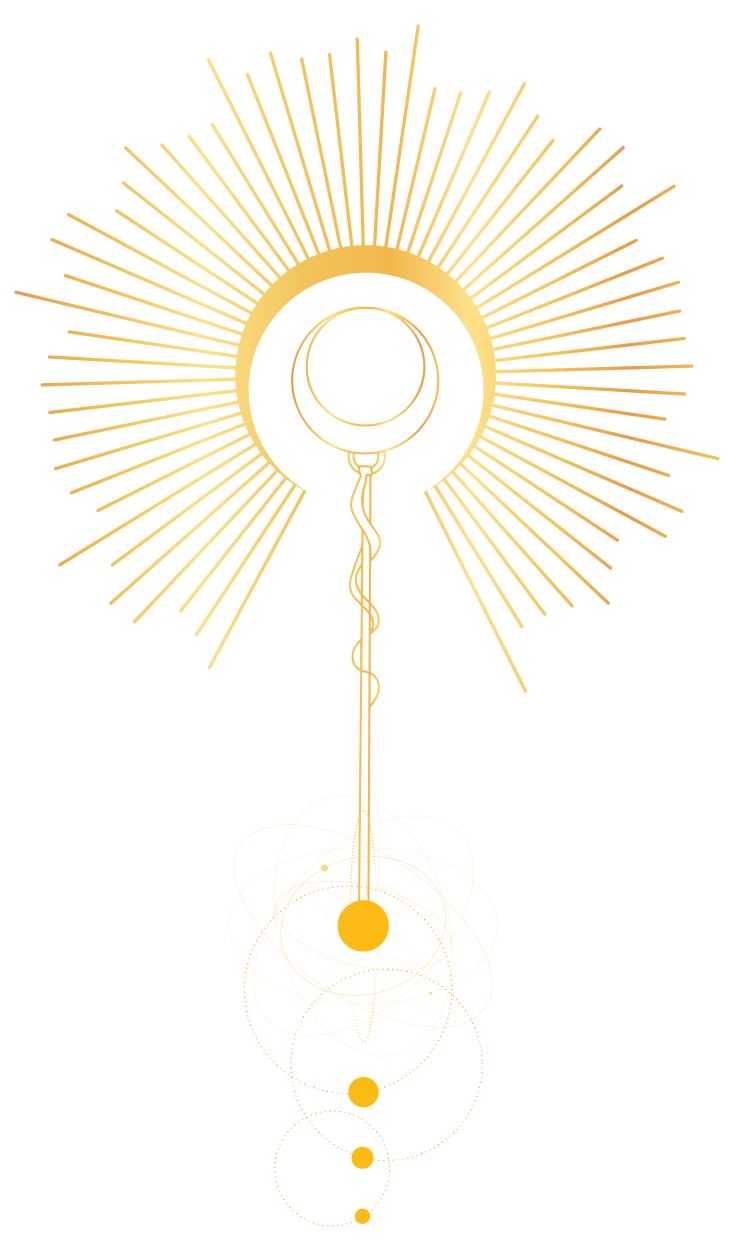 Here's what we know:
With the right guidance,
you're unstoppable.
Imagine…
You have your questions answered, and you're getting indispensable

coaching that is designed for the sort of business you want to create

.

You are crystal clear on your goals, designing products and services that are magnetic to your favorite people.
Your mission is supported by a thoughtful, authentic and sustainable community.
Your community is growing & thriving, and you're spending less & less time online managing it!
You have a tech and marketing whiz holding your hand through each step so you don't get tripped up on simple things to solve.
Your business runs with automated systems in place handling the essential, mundane parts of your operation.
Ecosystem Triage
Service + Systems
Upgrade
Signature Service

Something about your online presence isn't landing right. Maybe it's the message, maybe your website & service options are leaving you uninspired. You know SOMETHING isn't working, because you're not getting results.
You know you need more attention so you can get more clients, but the "how, EXACTLY?!" isn't a clear path. Here's how we solve it.
Meet Our Leader
Hi, my name is Starlight
Your coach, strategist & fairy godmother hype crew.
I help entrepreneurs build lucrative online business ecosystems that scale, cultivate community that matters & liberate themselves from the grind.
I love trailblazing through obstacles and connecting the unseen dots of my clients big ideas so they can realize the businesses that fulfill & delight them.
In my past life, I worked with startups, tech companies and founders to design & build apps, launch brands & cohesive online identities.
Now, I live and work remotely from the Caribbean, coaching and sharing strategies to help intentional entrepreneurs build the online business that will set them free.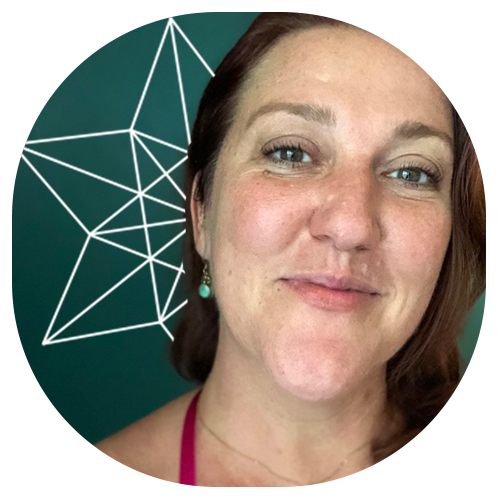 Systems & Strategy
Membership & Community
 Launch
Signature Package

Project: COMMUNITY is a coached business strategy & launch program for intentional entrepreneurs who are ready to launch a paid membership & online student community.
From strategy, to marketing & launching your paid subscription service, we can support & motivate you at every step. You can grow & engage your community without chaining yourself to your laptop creating content!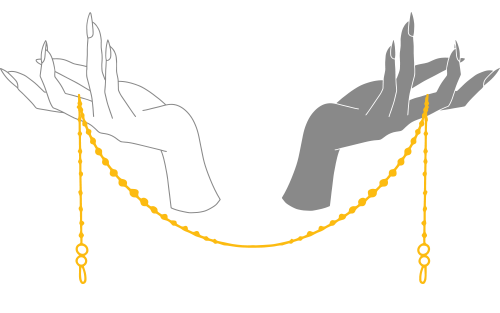 Vision + Strategy + Community
We believe that going it alone is a terrible way to live, and an even worse way to do business (especially for thought leaders). We use tested methods that prize collaboration over competition, with enthusiastic support baked into the foundation of your business. 
All of our frameworks include building supportive, lucrative community around your vision.
Freedom
Digital Ecosystem
Management
Exclusive Offering

A dedicated "right hand" to help you run your online business. Bottled Lightning is the business manager to drive the systems of your online business so you can scale.
Content generation on autopilot, on-demand assistance with marketing strategies, community support & sales funnel management; a watchful eye & fairy godmother invested in your big vision, driving strategic progress behind the scenes. Online Business Management services are offered to well-matched clients on retainer. To get started, tell us about you.
Starlight has easily been one of the most contributing success factors to my organization as a company as well as client outreach.  She is well organized, well spoken, and extremely knowledgeable in her area of expertise. 
That area, albeit a very large one, includes design, printing, social media strategy, clientele outreach, and website building. I hesitate to even list what she has helped me with only because it may place her in a box when this woman just can't be contained.  Her willingness to help and her prompt responses are a breath of fresh air in the industry and one that I will not be letting go of… I cannot stress how highly I recommend Starlight Mundy.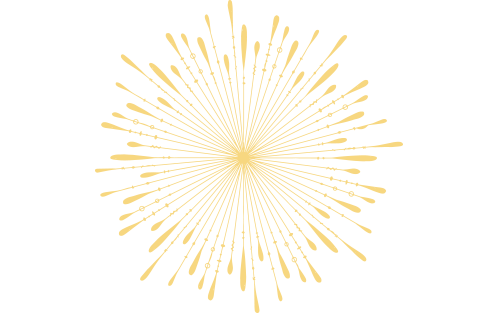 Lessons Learned
Insights + Articles
Bottled Lightning believes in being of service, and we are intent on lighting the way for those who are coming behind us. We share insights and techniques that have demonstrated success (and failures) so that you can make big leaps.
This is where you'll find the methods behind the magic.
Lessons Learned
Insights + Articles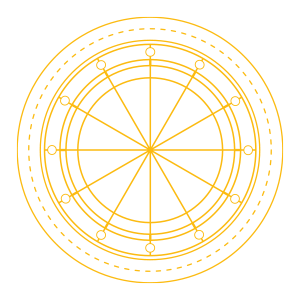 Sometimes a list doesn't actually help you get things done. When there are a LOT of conflicting needs, the mess of it can impede you from actually making progress. Next thing you know, you're overwhelmed and retreating from the tasks altogether, or spinning your...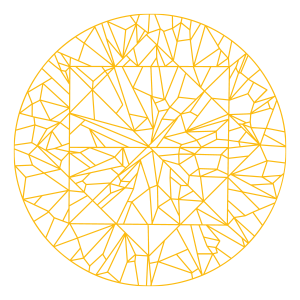 The world needs you. You keep getting the call. The inspiration flows, the idea and passion behind the vision expanding in your mind… But when you sit down to start putting it into order - the fire quickly fizzles. The good idea gets lost in the next...
I was feeling so discouraged getting bogged down with the technical aspects of updating my site, overwhelmed with so many options and not having the knowledge or experience to make any decisions or take action.
Starlight helped me tremendously in just a few minutes! With her knowledge she was able to educate me and offer solutions I had never even heard of (and I'm not new to this). I'm so grateful to have been connected with Starlight!