Next Level Growth
with focus & flow
Growth strategy and systems for expert coaches, consultants & thought-leaders ready to scale their business with impactful programs and lucrative communities.
YES! I want this for my business
Next Level Business looks
different
Formulas to achieve your vision (and the next stage of your life)
Established business owners want to get to the "next level". But what does that look like, how do you get there, and what systems need to be in place to make it possible? It seems like this massive undertaking and you're too busy with clients, so it keeps getting delayed.
You've created an amazing business but you can't keep being the linchpin of its success. (You're going to need some time away sooner or later.)
You don't have the time or energy to "figure it all out" on your own. (It's time to step back from day-to-day & focus on what matters most.)
You're done being too busy to invest in the future of your business. (No more spending all day researching another platform or marketing tips, PLEASE.)
Formulas & Strategies for
growth
How experienced entrepreneurs, thought-leaders and visionaries capture lightning in a bottle for themselves.
Strategy + Resources + Support
Secret Weapon Strategy Sessions
Perfect for a motivated business owner in growth mode who's struggling to prioritize opportunities & find the right strategy, support and resources to grow their business.
Designed for demonstrated experts & consultants ready to scale an offer, expand their reach & revenue with high impact programs, licensing and certification.
How thought-leaders ignite a transformation at scale; seed & grow your community, create magnetic relationships with your customers & change the game, for good.
lightning

in Action

"Starlight is AMAZING! She serves up business wisdom with no fluff or BS. Within minutes, I had a powerful ah-ha moment and knew exactly what was missing from my messaging and strategy. I had been spinning my wheels for weeks! After our strategy call, I created a new offer that I was actually EXCITED to create. It's been live for less than three days and I already sold four. I can't thank her enough."

– Gabby Valdez, Dating Coach
Creative + Strategic + Visionary
Hi! My name is
Starlight
(yes, really)
I'm a business growth strategist, community alchemist, systems magician, mentor & all-around badass.
Capturing lightning in a bottle means that you know how to "to achieve or succeed at doing something that is incredibly difficult, unlikely, and elusive".
What no one tells you? Capturing lightning is simply a formula, and it's possible to do – over and over. Bottled Lightning for you means recurring revenue, stress free time away and big impact. Want some?
In my past life, I spent my career learning & then sharing how to capture an idea and turn it into something reliably valuable. Bottled Lightning is where I bring those formulas to share with change makers & thought-leaders, sparking a fire that builds a community of millions.
Now, I live in the Caribbean where I work remotely and travel, enjoying a laid back island life while I help visionaries make bright marks on the world.
Learn how a girl like me ended up building 5 million dollar business concepts – and then left it all behind.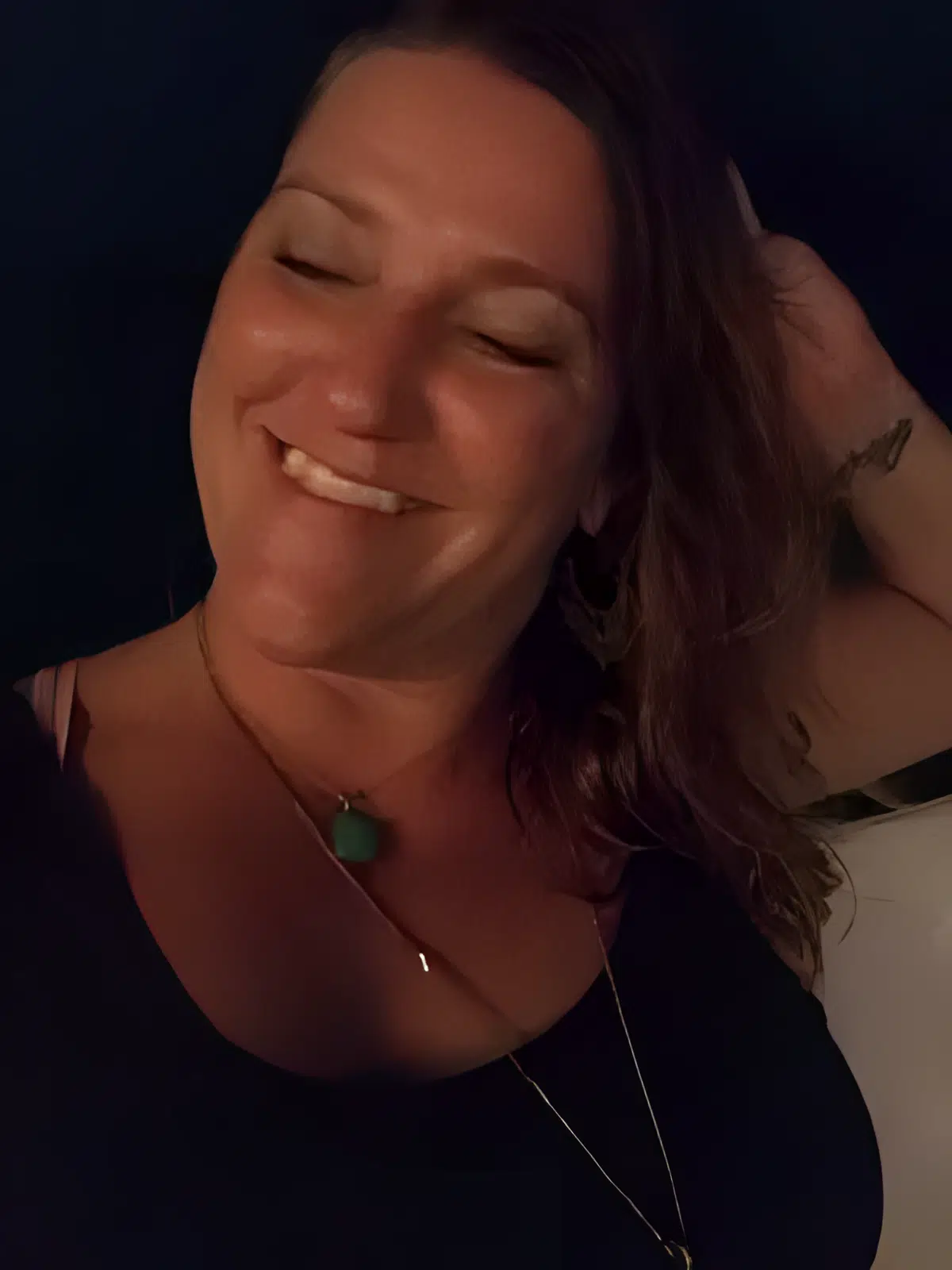  4 Time Patented Inventor  Featured in Forbes v SXSW Speaker  Voted "Best Invention" in 8th grade
What does your
next level

look like?
The first step starts with the end in mind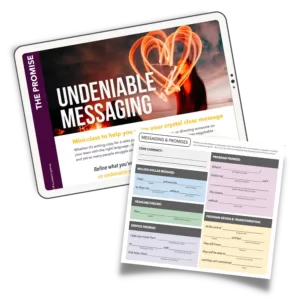 Identify the messaging that speaks to your target customers, without wasting time guessing. It's easier than you think.
Answer these questions to generate a message for your services that has a real promise & undeniable (aka revenue generating!) results.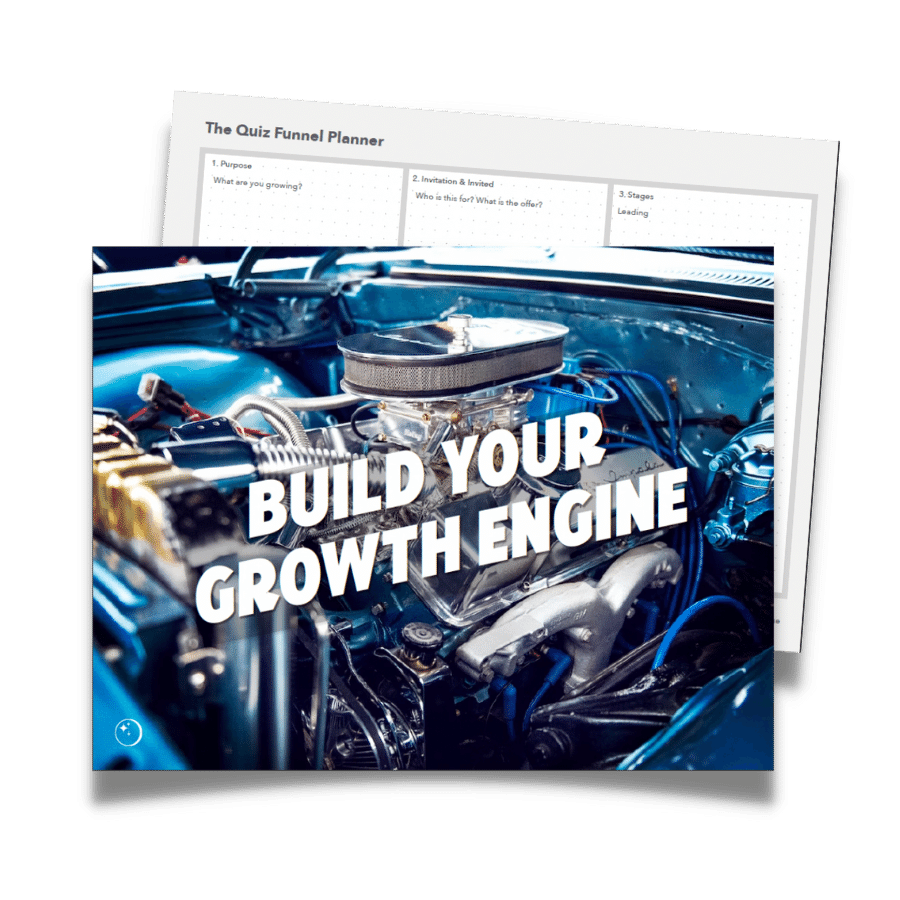 Grow Your Biz While You Sleep
Growing your list, selling your offers, qualifying leads and closing the deal; your business needs ALL this to grow.
Learn about the most versatile & strategic system that does ALL this and exactly what it takes to build a literal growth system inside your business.
A superpowered ritual for community owners
You can reward your MVPs, engage your members, promote & grow your membership in one activity.
The Featured Member Formula is just one activity, but it serves SO many areas of your membership. This Bottled Lightning Formula includes everything you need to put it into action. Get the inside track on how it works, then use the templates, swipes and tools to create your own. (No need to add another tool to your digital ecosystem!)
Game Changing Strategies for
growth
Strategy, insights & small actions that get BIG results.
The latest from @ibottlelightning Youtube
Here's the formula I use for my freebies that gets the best conversion rates I've ever had AND leads on my list that are RIGHT for my offers! It took me 2 years to get my lead magnets converting at 50%+ but it's gonna take you less than an hour because I'm breaking it all down, right meow.
Introduction Refund requests in your membership program can feel like a setback. However, with the right strategies, these moments become...
A Single Serve Strategy Session
A massive dose of strategic advice from an experienced guide. Stop trying to figure it all out & get real answers.
Real talk, the last thing you need is another course or program… you need legit, strategic insights, designed for your business, from someone you can trust.
That's what a Bolt of Insight session is all about. It's 90 minutes of all-you-can-eat guidance, strategy and obstacle smashing to help you on your way.