Community + Membership Launch Program
Join our six-week program and turn your community vision into reality with expert guidance. Get the step-by-step guidance, support and personal review you need to finally turn your community vision into reality.
This program is designed to turn your membership from idea into reality. LAUNCHPAD includes the essential strategies, tools & support you need to build recurring revenue and a legacy of impact (without crazy tech overhead or complex launches).
If you're ready to finally launch your membership idea with a focused action plan, unprecedented support, and proven methods that gets game changing results – LAUNCHPAD is ready for you ✨
Ignite your vision & launch a
community
How visionary creators, coaches and leaders like you launch thriving communities that connect & transform ideas into impact.
Create a thriving community from day one!
You've got this dope idea for a community, but you're stuck in the starting blocks, unsure of how to bring it to life. You've been dreaming about it, talking about it, googling it, but when it comes to actually LAUNCHING it… it feels like you're trying to decipher an alien language, amirite?
You've been diving into every resource you can find, but there are SO many factors to consider! (And let's be real, smooshing together random information from random sources hasn't given you the clarity or path that you need.)
Listen up kittens, you're not going to launch your dream community with someone else's blueprint.
You want the right plan for your vision that doesn't sacrifice your sanity, your free-time, or the authenticity of your brand.
Your plan requires a strategy that makes sense for YOUR vision, YOUR goals, plays to YOUR strengths to ensure you LOVE it, and is as easy as it can be (no more endless browser tabs!).
Guidance, Tools & Proven Strategies to Launch Your Community
Launch your dream community on YOUR terms. That's the plan. Get the strategic guidance and step-by-step actions you need to bring your vision to life.
Create a thriving community that is connected, engaged, and buzzing with activity. Build a communication & content system to sustain your growth and scale your impact. Implement a clear, low-effort, high impact launch strategy that will propel your community into existence.
Systems, tools and strategy to launch a connected, engaged & lucrative community
Getting your first members, delivering your program content, growing your audience – you'll have the essential pieces in place to run a founding membership launch & begin serving your community.
What to include, what platform, delivering content & maintaining engagement; there's a plan for that. We're creating a community that won't steal your time. From promise to price, every detail is designed to get results.
You're not just launching a community, you're setting up a recurring revenue stream. Every step is designed for maximum impact – from your compelling promise to audience building and launch.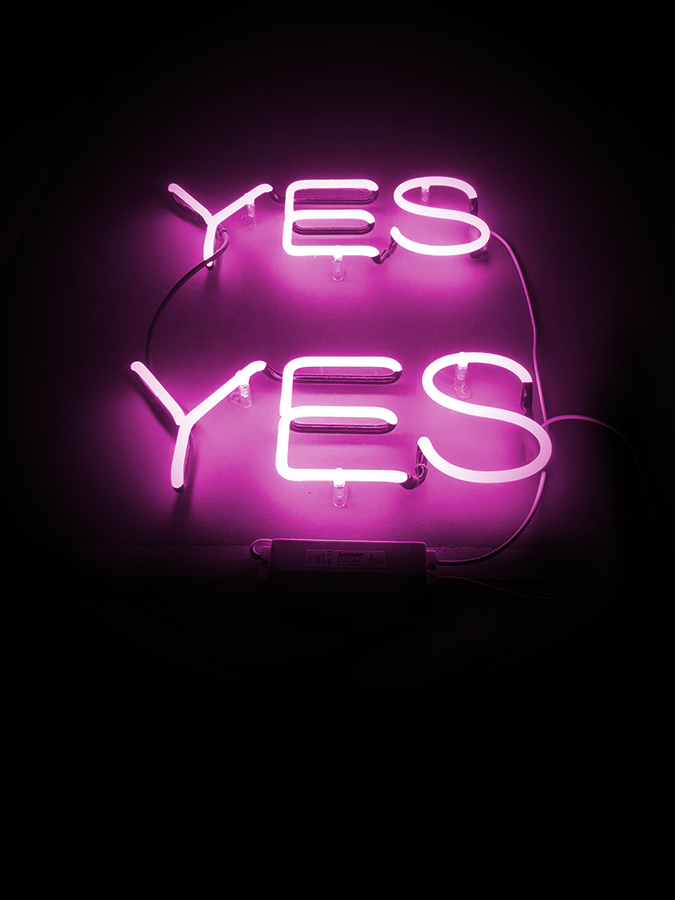 Clear Promise & Messaging
Define your community's unique value proposition, promised transformation and how to communicate it so your audience become members. Go from unclear, generic messaging to a clear and compelling, customer-centric promise that resonates (and converts!).
Learn exactly how to talk about your membership so that your ideal members are enticed and want to join. With personalized review of your messaging, you don't need to wonder if you got it right this time.
Develop a strategy to grow your audience and attract more members. Go from a small or non-existent audience to having a growing audience with a collaborative strategy to attract future members.
Your list is going to determine your longevity & ability to continue successfully adding new members. We're not wasting ANY time getting it growing, and you're not doing it on your own.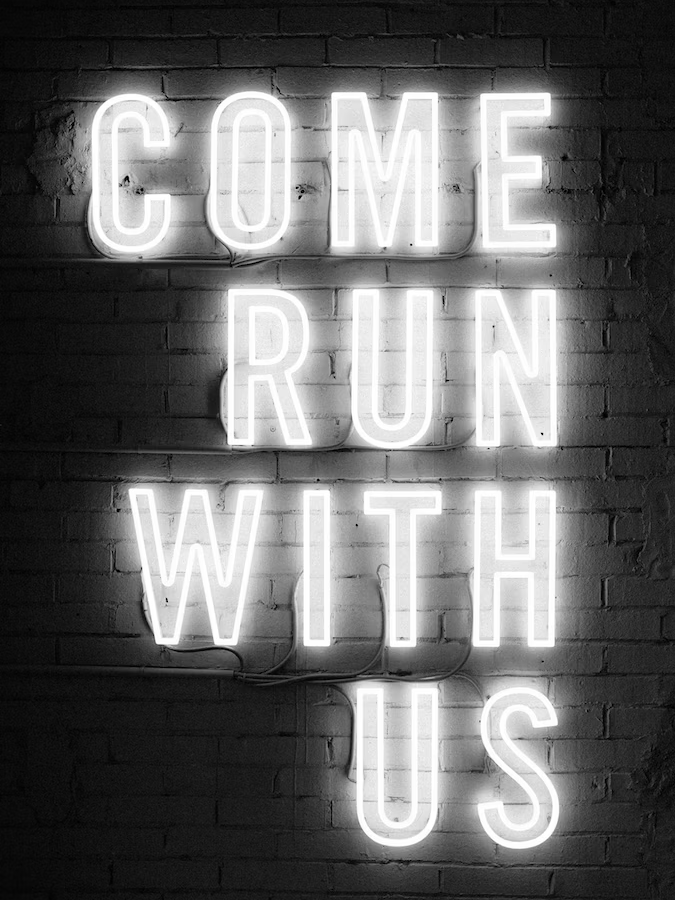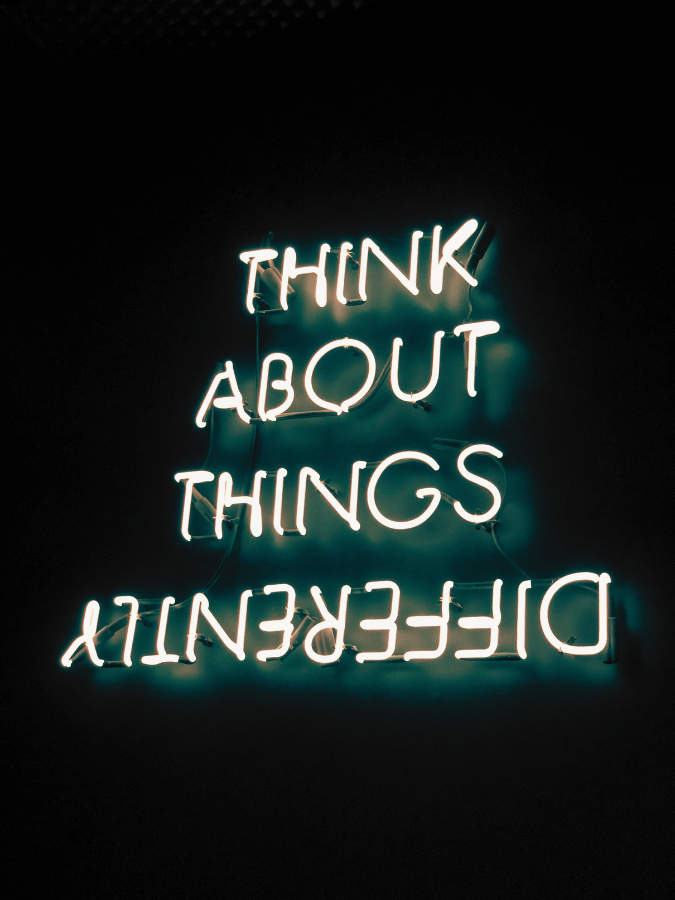 Develop a clear path to success for your members. Go from unsure about how to manage and deliver your content, or how to guide their members – to having a clear path that sets your members up for success (over and over!).
Your Member Impact Formula is your intellectually unique and scalable solution that gets results for your membership. This member success journey will help you scale, deliver real impact and change lives.
Develop a content strategy that serves your members and drives engagement. Go from random or inconsistent content to a strategic and consistent content plan that serves your members.
Course content, monthly themes, visiting experts, keeping engagement high, member rituals – there's content strategy that is best for you and your community (without chaining you to your laptop).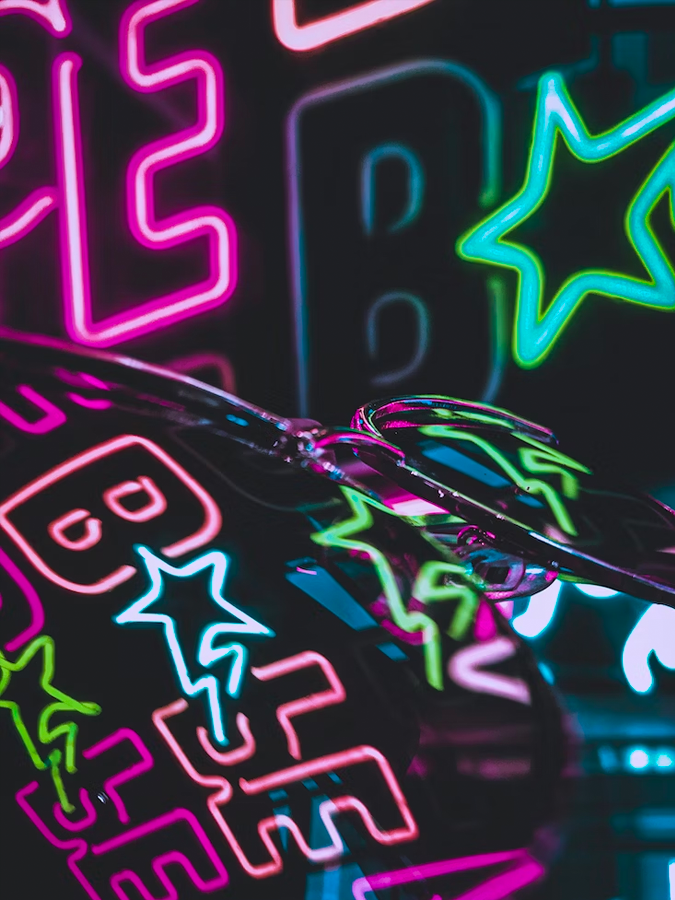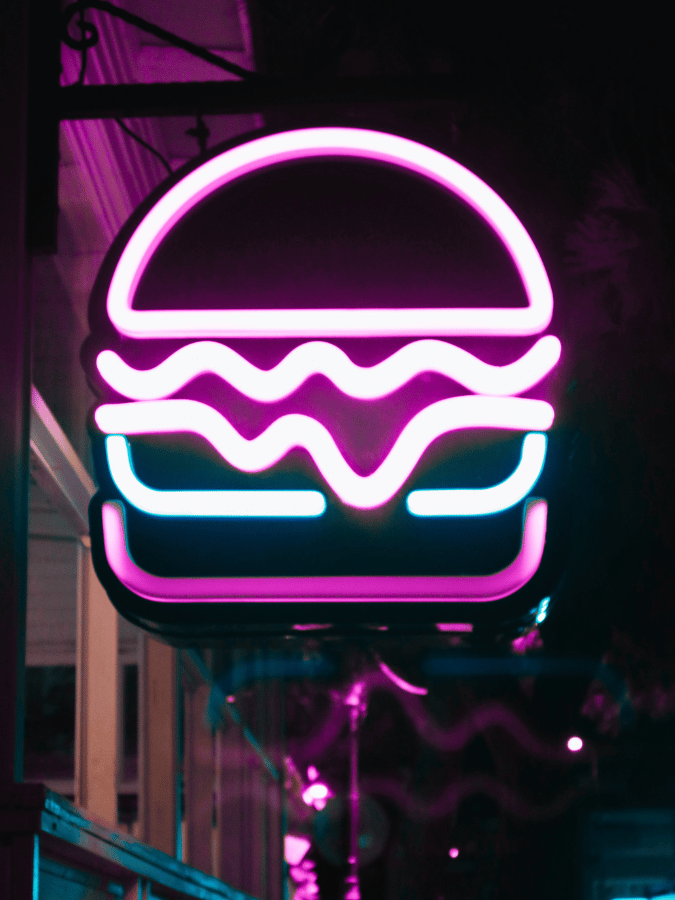 Choose the right tech platform for your community & digital ecosystem. Go from being overwhelmed by tech choices to having a chosen platform that suits your needs and integrates with your existing tech stack.
You could start here, but focusing on tech first slows EVERYTHING down. With your member blueprint and content strategy figured out, platform setup is a breeze.
Plan and execute a Momentum Launch for your community. Go from not knowing how to attract your first members to successfully launching with your founding membership! This is a bite-sized launch strategy designed for momentum, not overwhelm.
From the email + social posts, to the sales page, to your first week in the membership – a Momentum Launch is all about getting your ride-or-die customers on board to help you build a strong foundation.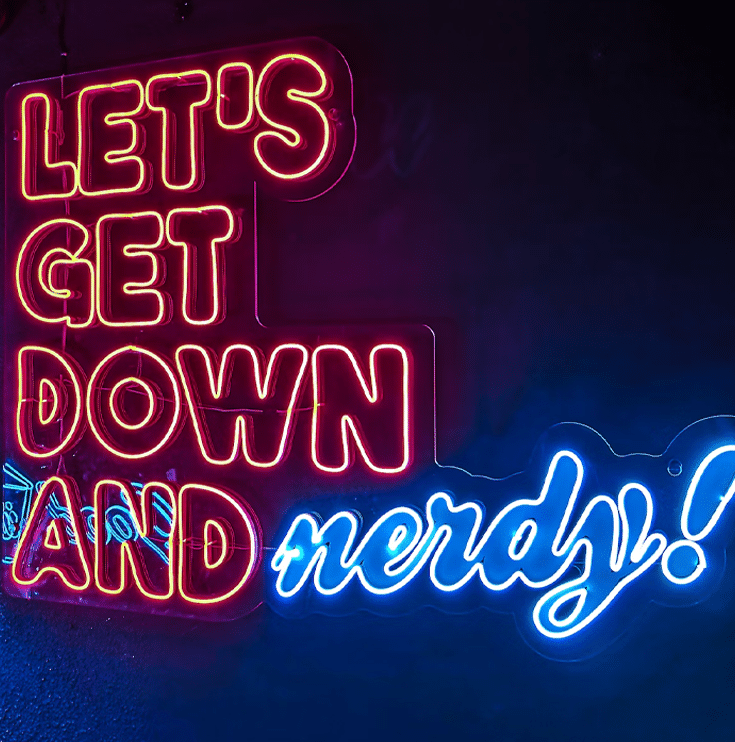 If you haven't set up your email marketing yet, the rest of the program won't work and your progress will be throttled. I wasn't about to let that stop you – so it's in Community Launchpad.
Focus on the strategy and delegate the setup. Go from overwhelmed with all your biz tasks, to knowing that your community launch set up is handled. With this upgrade, you'll get access to my right-hand tech baddie who knows exactly what you need done – right, the first time.
Priced separately – your Implementation Support Add-On ensures sure that you don't get bogged down in the "getting it done", and that you have proven & capable support you need.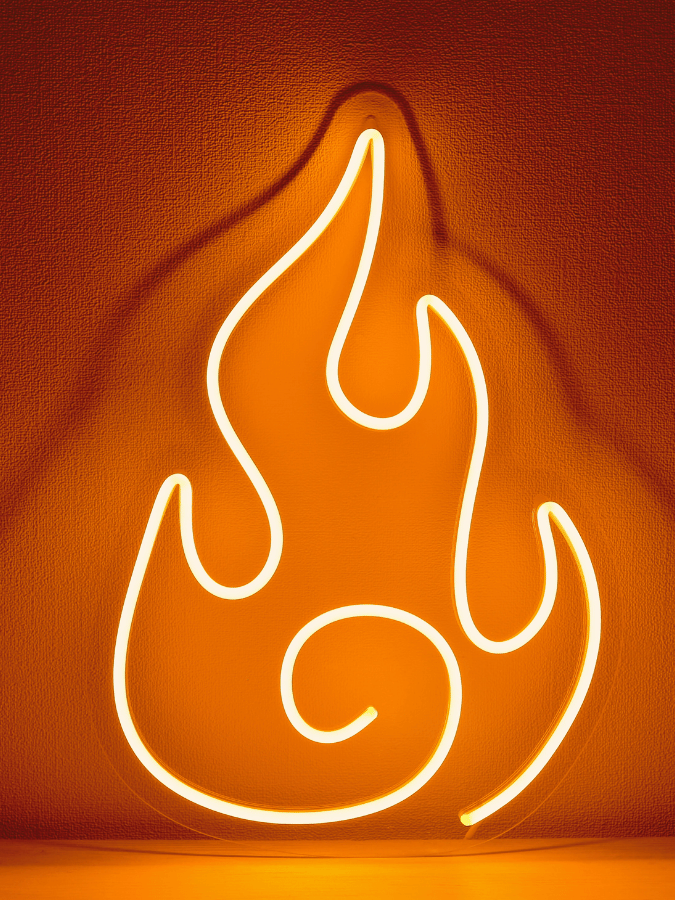 Massive value that keeps
giving
This is where I tell you how this program is worth a couple stacks (at least), but let's be real… you're not just getting a killer deal, you're continuing to leave recurring revenue on the table while you continue spinning your wheels – and that's way more expensive. (This is me, giving you a knowing look here.)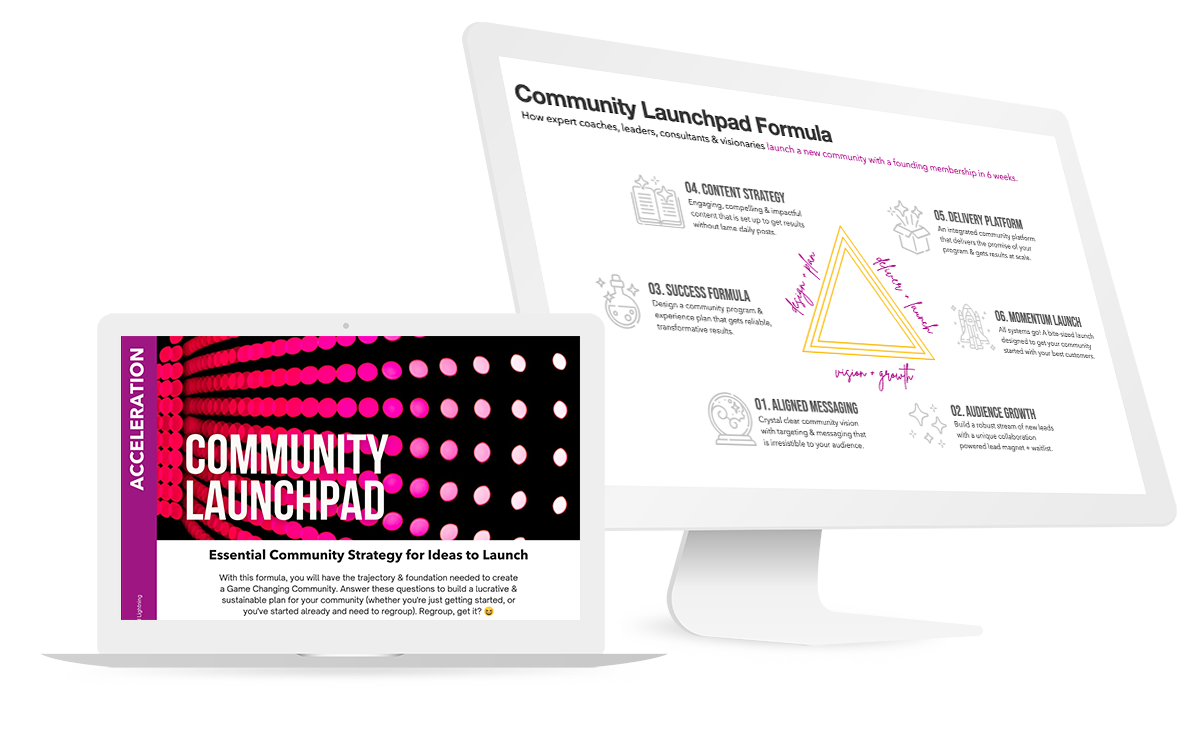 Cohesive Vision + Content Strategy + Launch Plan
Live Cohort Registration is Closed
We're busy launching new communities with the latest cohort of LAUNCHPAD.
I'd love to have you join us in the next cohort – get on the waitlist and you'll be the first to know when we plan to run this program again.
Joining the waitlist means you're giving Bottled Lightning permission to email you.
1. Community Strategy Design Plan
Together we work through the core strategies within your community; the big vision, your member's transformation journey, your messaging, your community experience plan (from platform to policies), how you'll grow leads, and a bite-sized Momentum Launch to get your community off the ground.
2. Tech Support Sessions
Your tech is no longer an obstacle! Community LAUNCHPAD includes tech support sessions where you can bring whatever has got you stuck – and you'll walk away with it solved!
3. Personalized Feedback & Review
You don't have to guess if it's right, or hope for the best. You've got an eagle-eyed strategist, marketing baddie & community nerd who can help you make sure it's on point.
4. Private Office Hours & Open Ask Me Anything Sessions
Book time during open office hours to get personalized & strategic guidance on your membership. Open office hours are schedule for large blocks of time so you can ask your questions, get responses, have time to work on it, and come back for more if you need it. AMA sessions are where you can bring an obstacle to the group & we'll talk through it together (learning from others!).
5. Leading Edge Insights & Expertise
You don't have to become an expert on the latest in community growth, program design or marketing strategy, you've got the expert you need in your corner! Skip the googling and get proven solutions that get results.
6. Implementation Support
If you haven't launched your community because you don't have the time to implement it yourself, you will LOVE the VA add-on to LAUNCHPAD. My personal VA (trained & mentored by me!) is on deck to help you get it DONE. (This is available for an additional cost.)
Six weeks of support + 1 year program access
2x Tech Support Sessions + 2x AMA's
1 Virtual Open Office Hours (pick the time that works!)
Messaging + Member Success Journey
Community Content + Engagement Plans
Momentum Launch (founding member launch) Plan
Personal Community Strategy Review
Private group for program participants

Proven templates & swipe files

7+ years hands-on community building experience

10+ years business growth strategy

15+ years marketing expertise
Everything you need to get clarity & get launched.
Community Design Plan
All those ideas, all those questions & unknowns? This stage helps get them out of your head, solved, and into a holistic, executable plan proven to get results. From messaging, pricing, platform and marketing to onboarding + engagement – it's all here.
Personal Strategy Review
No more guessing. Get a personal review of your community strategy & plan. The best part of this process is affirmation when you're on the right track, and getting fired up about what's possible. Share your work and get support & strategic insight.
Free From Tech Snafus
You don't have to deal with the tech on your own! With two sessions designed to help you blast through anything that isn't working like you hoped, to a personal VA add-on for implementation; tech hang-ups & obstacles are not on the menu.
Community LAUNCHPAD results cannot be guaranteed. The creators that get the best results are motivated online business owners, coaches, consultants and published thought leaders who already have an established audience and email list – and are willing to put in the work and follow the LAUNCHPAD framework. This isn't a get rich quick opportunity. If you don't take this program seriously, your results will be less than impressive.
lightning

in Action

"Starlight has been a game changer for my company! Her ability to identify and solve problems in creatives ways is truly impressive. She has a keen eye for design, business development and user experience. Through creating a beautifully designed and professionally functional digital environment, our company and community are now thriving."

– Heather Manus, Community Creator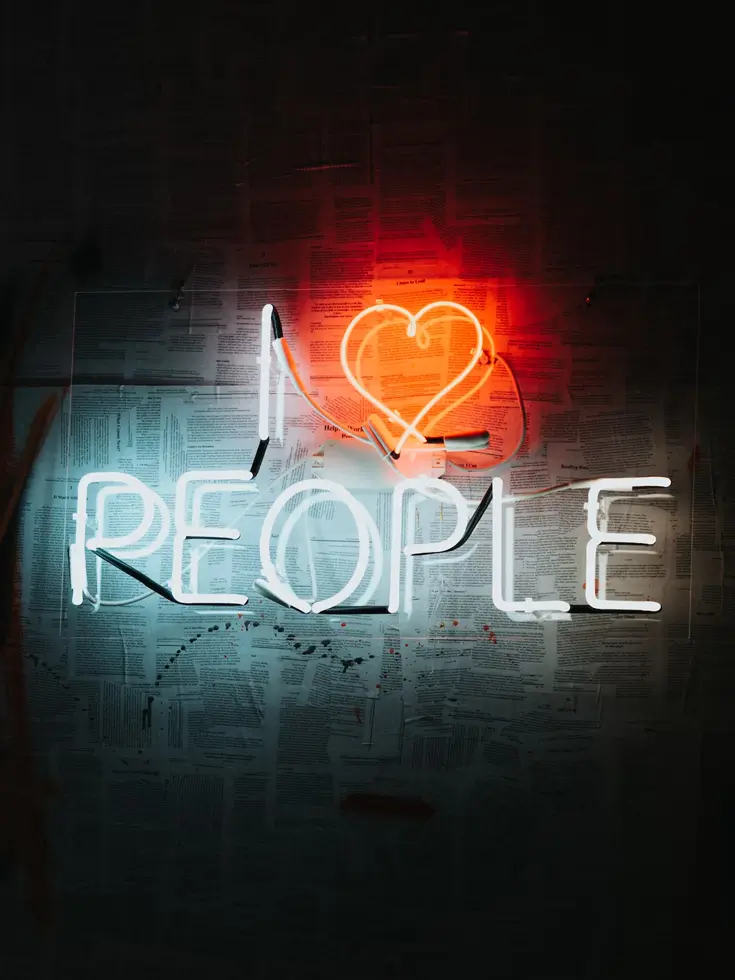 Launch a community to
serve

at scale
Your expertise and existing offers PROVE that you know how to get results… let's go BIG with it!
A fulfilling, engaged and sustainable community can help you take a big step back from the day to day grind – you just need the right plan for your vision.
You can keep researching and combining random advice you find around the web, or you can invest in creating a source of reliable, recurring revenue for years to come. If you've been in business for a while serving your clients one-on-one or with courses, it's time to turn your intellectual property into recurring revenue.
Community LAUNCHPAD™ is how you begin growing a highly engaged and lucrative community to level up your business and leave a legacy of transformation.
I'm here to guide you in the process of creating a self-propelled, highly connected community where you impact the masses without working yourself to the bone.
With my help, you've got 7+ years of hands-on experience in community growth strategy, 15+ years marketing, launch, tech-spertise and transformative program design in your corner to help you navigate the world of cultivating online communities. (You also get the massive relief that comes with not having to figure it all out for yourself!)
Whether your goals are to launch your first community cohort, scale beyond 500+ members, or build seven figures in recurring revenue, you'll find it here.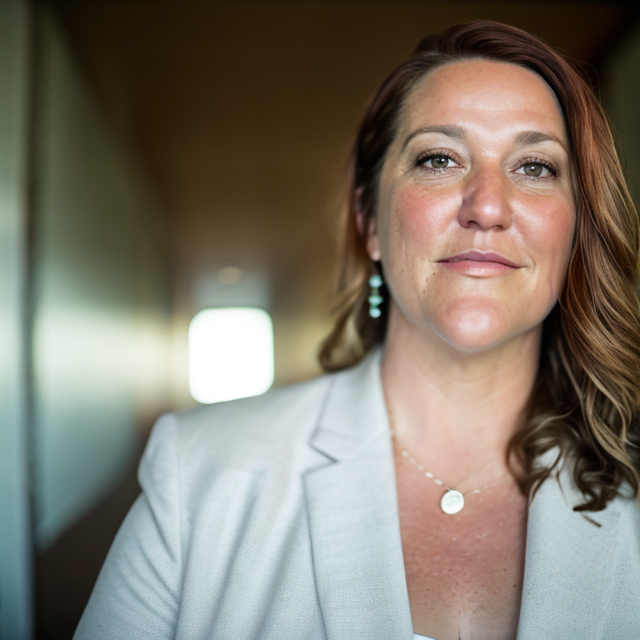 frequently

Asked Questions
What is Community Launchpad?
LAUNCHPAD is a 6-week program designed to help you turn your community idea into a reality with the essentials in place to get you results. It's a step-by-step plan that covers crafting a clear message, creating a compelling program, developing a content strategy, choosing the right tech platform, building momentum with a launch strategy, and growing your audience.
How is Launchpad different than other programs?
Real talk, this is not designed to be another program that sits on your digital bookshelf. I want you to WIN.
LAUNCHPAD is all action – no fluff, no filler. Just a clear, step-by-step plan to get your community off the ground.
I've built-in the essentials that I see WORK: the high-impact activities that make all the difference, personalized review so you're confident your plan is built to succeed, tech support to work thru any obstacles that come up, templates & proven scripts I use with my clients, and Ask-Me-Anything (AMA) sessions where you can ask what you need, and learn from others in the group.
Even if you don't have time to build it yourself, I've got an add-on where you can use my personal VA to help get yours launched & built! No more excuses… just results.
What happens after I sign up?
Once you sign up for LAUNCHPAD and the program starts, you'll get immediate access to the program materials.
Each week, you'll work through a new module, taking focused, effective action to bring your community vision to life.
If there's a template, a tool or a shortcut to make this easier, it's included. You'll have access to me during open office hours and "Ask-Me-Anything" sessions.
You'll have help from my right-hand tech baddie during tech support calls, and we'll tag team during special review sessions. (You'll wanna add these events to your calendar.)
What's the best platform for my community?
Well, it depends. I definitely have some favorites, but they vary depending on the big picture outcomes you have for your community, your business, and your existing technical infrastructure. We'll pick the right one for you together (and you'll have the tech support sessions to ensure you don't get stuck!).
Can I include my existing programs in my community?
Absolutely! We'll work through this together during your Community Planning sesh. We'll review your program inventory, the goals of your community – and create a content plan for how those things intersect (if applicable).
How much time will this take?
LAUNCHPAD is a six week program that focuses on the highest-impact, low-effort activities to build & launch your community. It's designed to be DOABLE and GET RESULTS.
You'll need to set aside some time each week to go through the materials and implement what you've learned, but it's all about taking focused, effective action.
If you've got around 3-5 hours per week to dedicate to the program, you have more than enough time.
Does this work for free communities?
Sorry beebs, free communities have a totally different strategy and reason for existing (aka generating leads vs. delivering on a promise). While some of these insights may apply, the strategy for getting ROI from a free community is radically different.
If your business already has a well-targeted and engaged free group that you want to leverage into a monetized community, we'll include that in your Momentum Launch Plan.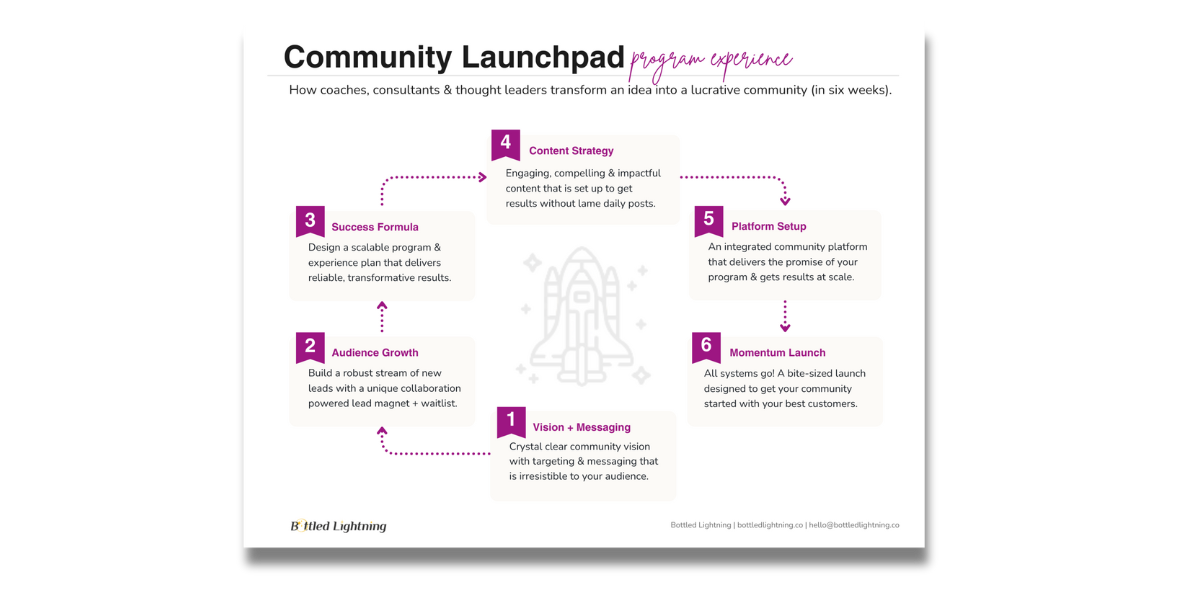 Accelerate your
community

launch
Turn a vision into impact
Design and implement the foundation for your lucrative & transformative community.
It's the first step towards creating a thriving community that not only supports your members but also contributes to the sustainable growth of your business.
A well designed community can change the game – for your community members, and for your business. It's built to deliver reliable results in big ways, with less and less effort over time while your recurring revenue continues to grow.
The Community LAUNCHPAD™ is how your business builds community, for good.