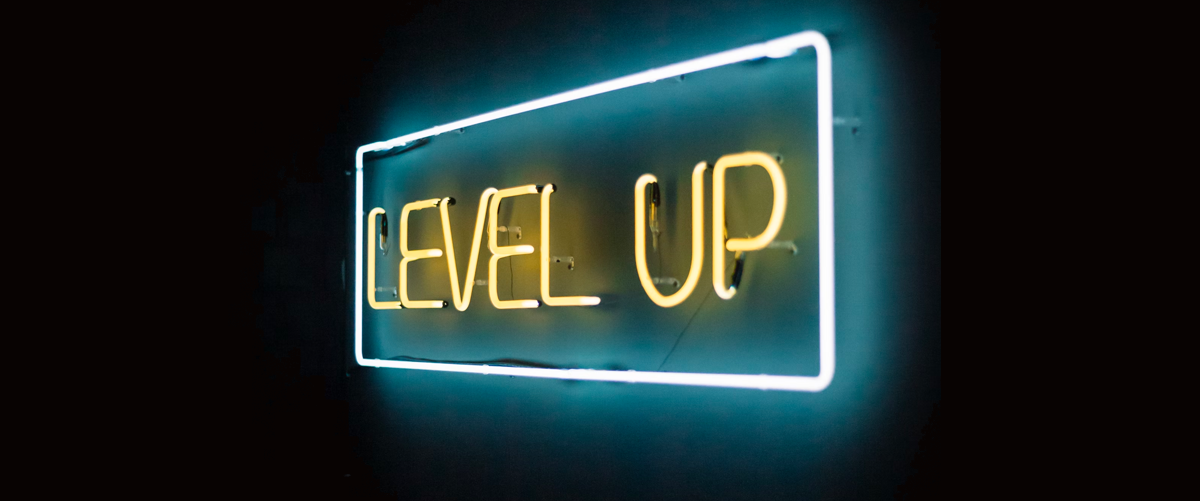 Sales Funnel + Offer + Community Triage
Let's
solve

What's Holding You Back
You don't hafta figure it out on your own… let's take a look together.
How It Works:
Spend a few minutes sharing with me the details of your offer and how it's going. I personally review your details and we'll have what we need to dive IN during your Bolt of Insight – one-on-one strategy session.
To get the BEST results from your strategy session: The more thorough and detailed your response, the better insights & guidance I can share with you. This form will take about 15 minutes to complete with all the details, depending on the complexity of your offer & available assets to share.
To get a complete picture of your business, I'll be asking you about four key areas:
About You & Your Business
About Your Offer
About Your Audience
About Your Launch System & Process
Special note: I know pulling back the curtain on your sales funnel results can feel a bit vulnerable – I'm here to promise you this is a safe space for learning with the intent to get you game-changing results that get better and better each time. I appreciate your honesty & transparency.